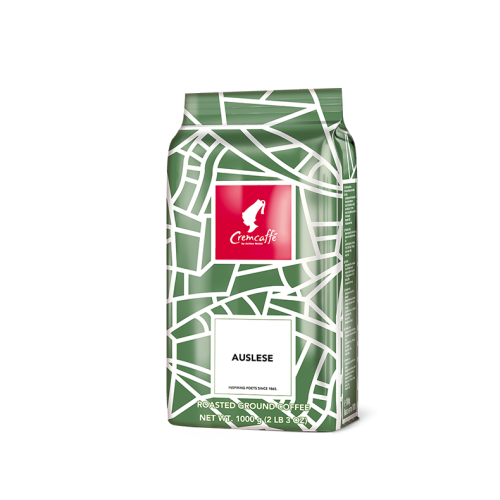 Hot
CAFÉ GOURMET AUSLESE FILTER COFFEE
CAFÉ GOURMET AUSLESE FILTER COFFEE

Contains a selection of Arabica and Robusta beans from South America and Asia. This unique blend with a medium brown roast creates a great balance for a unique coffee experince with a persistent strong flavour.
Beans :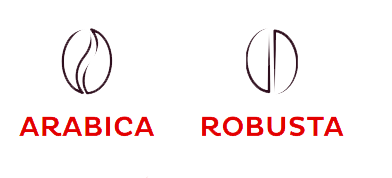 Roast Level 1-6 :

Acidity :

Sweetness :

Body :

Aroma : Full & strong
Flavor : Persistent & strong
Grinding Level :



Ground Package: 1 Kg
Our products are limited in stock.