TREND COLLECTION CAFFÊ CREMA INTENSO
TREND COLLECTION CAFFÈ CREMA INTENSO
Composed of selected beans sourced from South America and Asia, this rich blend is
characterized by a full and strong aroma, a persistent aftertaste and a very creamy crema.
Ideal for the preparation with milk.
Beans :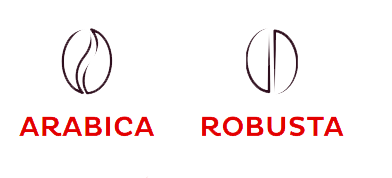 Roast level 1-6 :

Acidity :
Sweetness :

Intensity :

Aroma : Like toasted bread
Flavour : Chocolaty & balanced




Beans Package: 1KG

Our products are limited in stock.