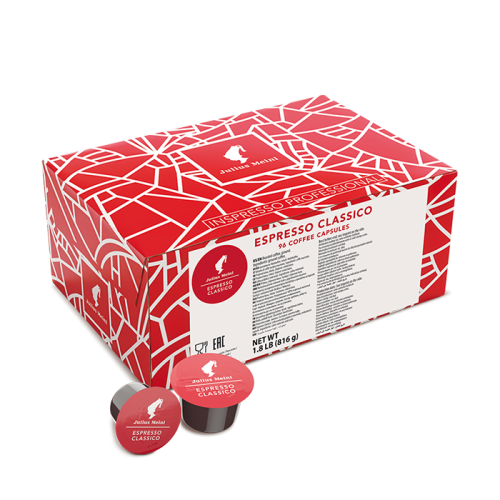 JULIUS MEINL PROFESSIONAL ESPRESSO CLASSICO CAPSULE
Julius Meinl PROFESSIONAL Espresso Classico Capsule

Created with premium Arabica from Brazil and Colombia, as well as top Robustas from India, the blend shapes an inspiring and delicate coffee masterpiece with a very round and balanced flavour.
Beans :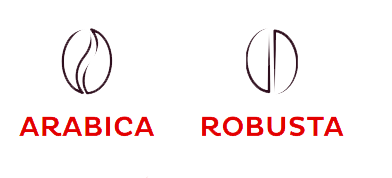 Roast Level 1-6 :

Acidity :
Sweetness :

Body :
Crema : Rich Cream
Aroma : Hazelnut, almond, honey,
Flavor : Hazelnut and dried fruit.
Capsules 816 g ground,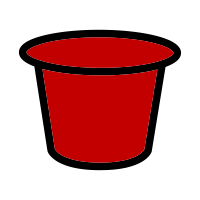 1 box (96x 8,4 g /box)
These capsules are compatible with Lavazza Blue® machines.
Our products are limited in stock.