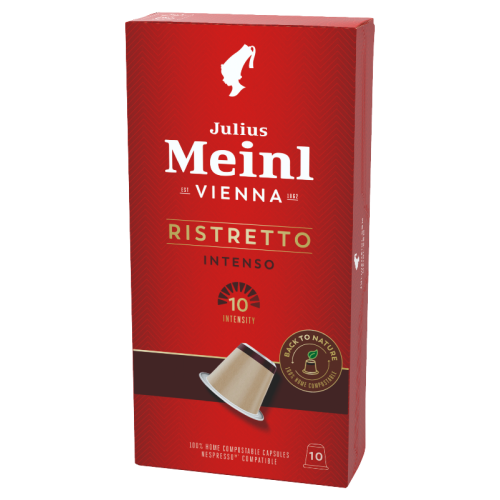 Hot
JULIUS MEINL RISTRETTO INTENSO NESPRESSO COMPATIBLE COFFEE CAPSULES 10PCS
Julius Meinl Ristretto Crema
Nespresso®* Compatible Capsules - 10pcs
Top South American and East African arabicas with a hint of the best Asian Robustas unfold into a sweet and creamy flavor with a fine and velvety crema.
- Made from renewable sources, 100% approved OK BIOBASED (OK BIOBASED by TÜV Austria / Vincotte)
- Aluminum free, PVDC free, OGM free, BPA free
- Highest aroma protection thanks to a patented aroma seal that protects the coffee from oxygen and provides the best flavor and taste.
Beans :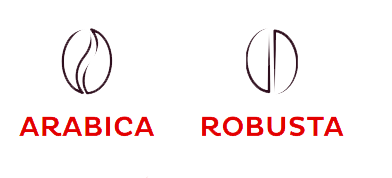 Roast Level 1-6 :

Acidity :

Sweetness :

Body :

Crema : Fine and velvety crema
Aroma : Very persistent
Flavour : Sweet & creamy with fresh aftertaste
10 × 5.6g Ground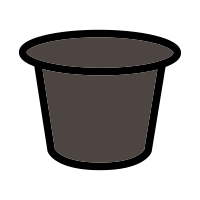 Compatible with Citiz®,Essenza®,Pixie®,Maestria®,Latissima®,U®,Inissia®,Umilk®* machines and is not compatible with built-in Nespresso®* machines, such as the Miele integrated unit or a Business solution Nespresso®* machine.
*The brand does not blong to Julius Meinl, Nassau Dış Tic. , Karabatak.com. Does not replace original capsules.
Our products are limited in stock.