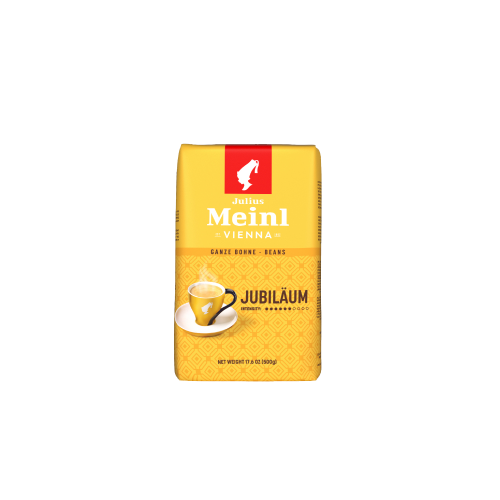 Hot
JULIUS MEINL JUBILAUM WHOLE BEANS 500G
Julius Meinl Jubilaum Whole Beans 500g

Premium Coffee Blend Since 1962
Medium-light roast, this premium coffee is a genuine Viennese blend from the best highland coffees of the world. Central American coffees are blended with coffees from Papua New Guinea to give Jubilee its fine acidity and full-bodied aromatic taste.This blend was introduced for our company's 100th anniversary in 1962.
Beans :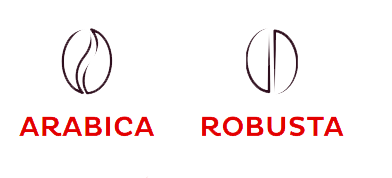 Roast Level 1-6 :

Acidity :
Sweetness :

Body :
Crema : Fine Crema
Aroma : Rich aroma & floral nuances
Flavor : Round & balanced persistent aftertaste


Beans Package: 500 Gr
Our products are limited in stock.

Tags:
Wiener Melange Bristol
,
Melange Coffee
,
Julius Meinl
,
Filtre
,
chemex
,
Moka pot
,
Espresso
,
çekirdek
,
aeropress
,
hario
,
hario v60 Jubilaum
,