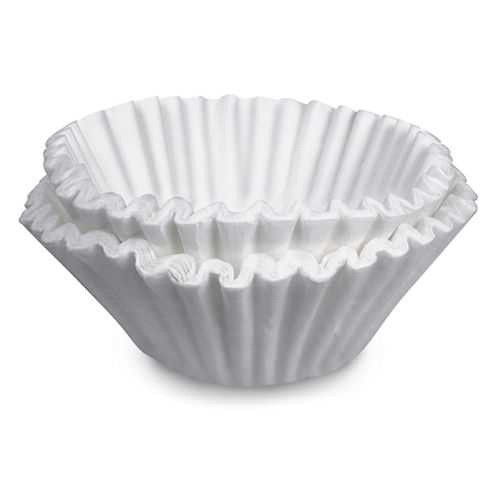 Coffee Filter 250/90 Basket 250pcs
250/90 Filter Coffee Paper - 250 pcs
It does not lose the aroma of your coffee with its extra fine texture.
Its new sinusoidal double seams provide optimum tear resistance. It is combined with high pressure technology without using any chemicals.
Filter Usage Instructions:
Place the coffee filter in the dry filter chamber. Pour the ground filter coffee into the coffee filter and add water to your coffee machine according to the amount of coffee you put.