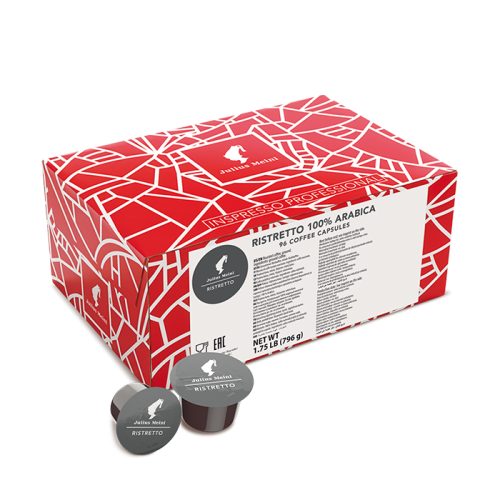 JULIUS MEINL PROFESSIONAL ESPRESSO 100% ARABICA CAPSULE
JULIUS MEINL PROFESSIONAL ESPRESSO 100% ARABICA CAPSULE

Espresso 100% is a premium blend of original Brazilian and Central American Arabicas, which result in a strong and inspiring coffee with a soft taste, recalling hazelnut and a fine crema.

Beans :
Roast Level 1-6 :

Acidity :

Sweetness :

Body :

Crema : Rich Cream
Aroma : Tropical fruit as bergamot, orange
Flavor : Characterized by the aromas of citrus fruits
Capsules 1066 g ground, 1 box (96 x 11,1 g /box)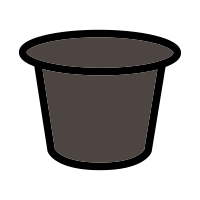 These capsules are compatible with Lavazza Blue® machines.

Our products are limited in stock.