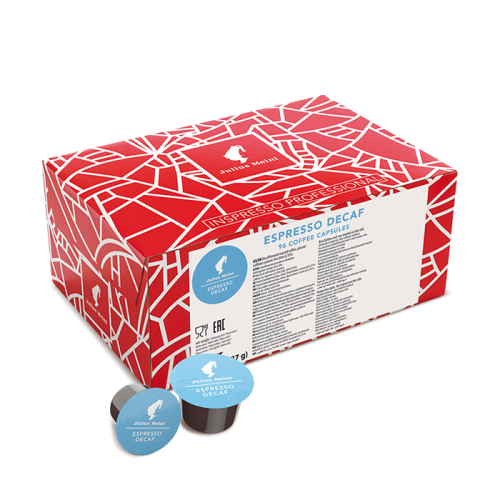 JULIUS MEINL PROFESSIONAL DECAF CAPSULE
Julius Meinl PROFESSIONAL Decaf Capsule

A caffeine-free coffee sensation providing you with a gentle and tasteful inspiration. Composed of Arabica beans from South and Central America and Robusta beans from Asia, this medium roasted coffee develops a rich and full coffee aroma.
Beans :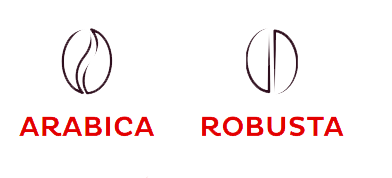 Roast Level 1-6 :

Acidity :

Sweetness :
Body :

Crema : Rich Cream
Aroma : Vanilla, sesame, sweet chestnut,
Flavor : Delicate taste of dried fruit
Capsules 408 g ground,
1 box (48x 8,4 g /box)
These capsules are compatible with Lavazza Blue® machines.
Our products are limited in stock.