Tomtom Blend
The coffee in the Karabatak Beautiful Blends category will be prepared as roasted and processed after your order and will be shipped after 5 days of rest. Shipping time of the orders is 1 week.
The Tomtom Blend was created from South American and African beans. Prepared by roasting medium using 100% arabica beans.
Roasting Level: Medium
Aroma: Balanced acidity, Full Body
Crema: Balanced
Flavor: : Tropical Fruity, Bitter Caramel, Smoky touch.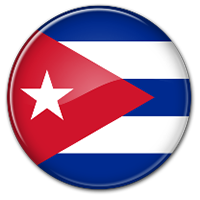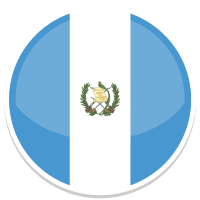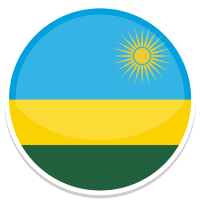 Cuba Guatemala Ruanda
ROASTING DEGREE:

Tags:
Filtre
,
chemex
,
Moka pot
,
Espresso
,
çekirdek
,
aeropress
,
hario
,
hario v60
,
karabatak
,
karabatak cafe
,
Single origin
,
origin coffee
,
blend
,
Speacial